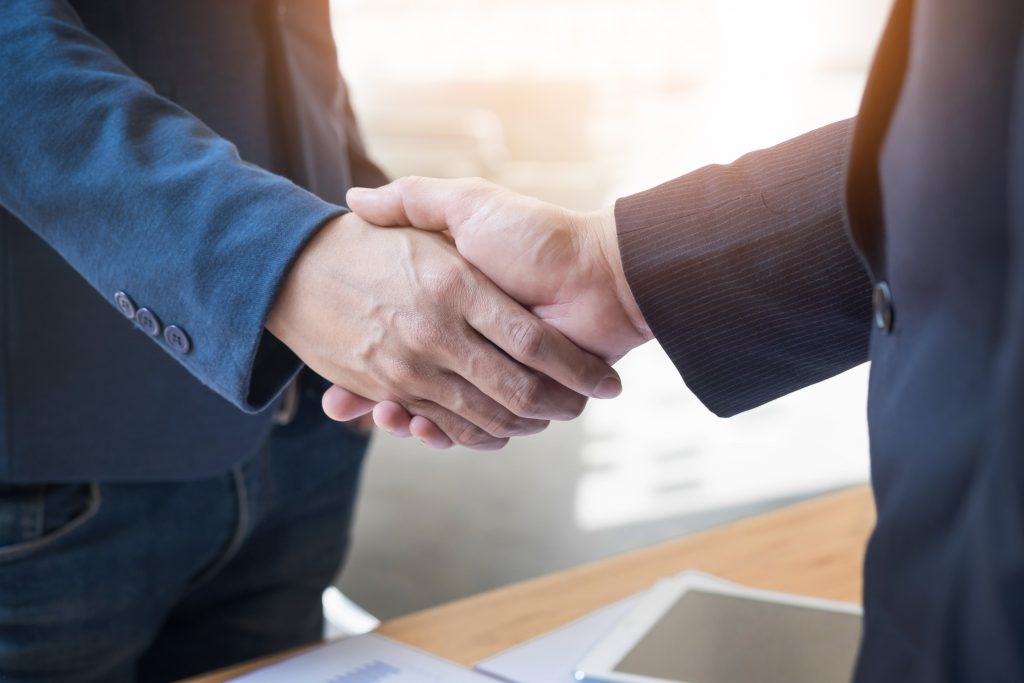 We Bring Out Your Best
Underwriting Assistant
Duties include completing administrative tasks within BUS and EPIC systems that include account clearance and entrance, reviews submission information for completeness and establishes folder in My Cloud shared drive. Processes non-money bearing endorsements. May complete money bearing endorsements or policy changes under the supervision of Underwriter or Director of Underwriting. Duties also include updating statuses in BUS and/or EPIC, following up for needed subjectivities and storing them once received. Book and process audits and cancellations under supervision of Underwriter or Director of Underwriting.
Underwriter
Must be proficient in all activities of the Underwriting Assistant role and under the limited underwriting authority provided by the Director of Underwriting. Duties include quoting accounts based on the rating model, strategy discussions from the broker and underwriting guidelines. Release quote if within underwriting authority or review with Director of Underwriting if outside underwriting authority. Bind account in BUS system and update EPIC if required. Move all documents to shared folder in My Cloud. Assemble and release policy per the binder with assistance from Underwriting Assistant. Attend meetings with Director of Underwriting and team to discuss both renewal accounts and new business opportunities.
Director of Underwriting
Must be proficient in all activities of Underwriter and Underwriting Assistant. Works autonomously within underwriting authority granted by the company. Acts as referral person for underwriters. Addresses Severson Ridge management issues, meeting and reports. Duties also include working on marketing strategies and implementing plans and procedures for MGA and for the marketing of the MGA. Responsible for bringing in new business from outside brokers with print marketing, e-mails and in person meetings. Marketing will also consist of traveling to various brokers around the country.