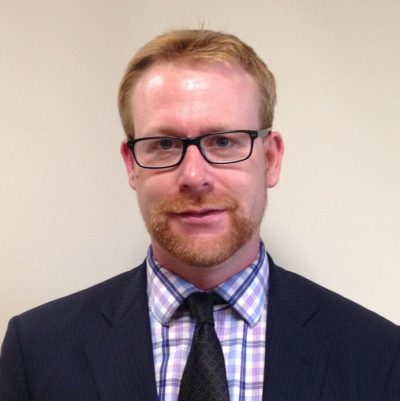 Mike Klima, JD
Director of Underwriting
Michael Klima has 16 years of experience within the insurance underwriting and insurance law fields with a focus on environmental insurance. Over his career, he has worked for various companies including AmWins, RPS, Ace (now Chubb), AIG and Rockhill. He obtained his J.D. from Kent College of Law, with certificates in environmental law and international law. He is a licensed attorney in Illinois. Over his career, he has developed numerous new policy forms and has helped negotiate several claim settlements. He also has an undergraduate degree in Risk Management & Insurance from Illinois Wesleyan University.
Brad Maurer, JD, CPCU
Premises Pollution Liability Program Director
Brad Maurer is an Environmental Risk Management and Insurance executive with over 25 years of experience specialized in environmental risk management, professional and contracting liability programs for environmental and construction industries, guaranteed fixed price remediation (GFPR), insurance underwriting, environmental liability transfer, and contaminated real estate redevelopment. Mr. Maurer was an underwriting director for a major environmental insurer, headed the environmental risk practice of a national insurance broker and has been in-house counsel for a GFPR company and a brownfield investment company as well as a $50mm remediation services company.